Modern researchers and ancient mystics agree. Meditation can transform your life. It's good for your body, mind and spirit.
But Meditation can seem unattainable in our hectic, modern lives. Over the past 30 years, I have taught thousands of people to meditate and in the beginning most struggle to quiet the mind. But with the proper instruction and some practical tips, meditation can become a rewarding part of your life.
In this course, you will learn how to sit and quiet your mind. You will learn how to deal with distractions as they happen and how to create a consistent daily meditation practice. You will see every facet of your life find depth and balance.
Sitting still may feel impossible now—but with a bit of effort and the lessons in this course, you can learn to meditate.
Learn a simple meditation technique.
Find the right sitting posture for your body.
Identify and overcome common distractions
Develop a consistent daily meditation practice.
Your Instructor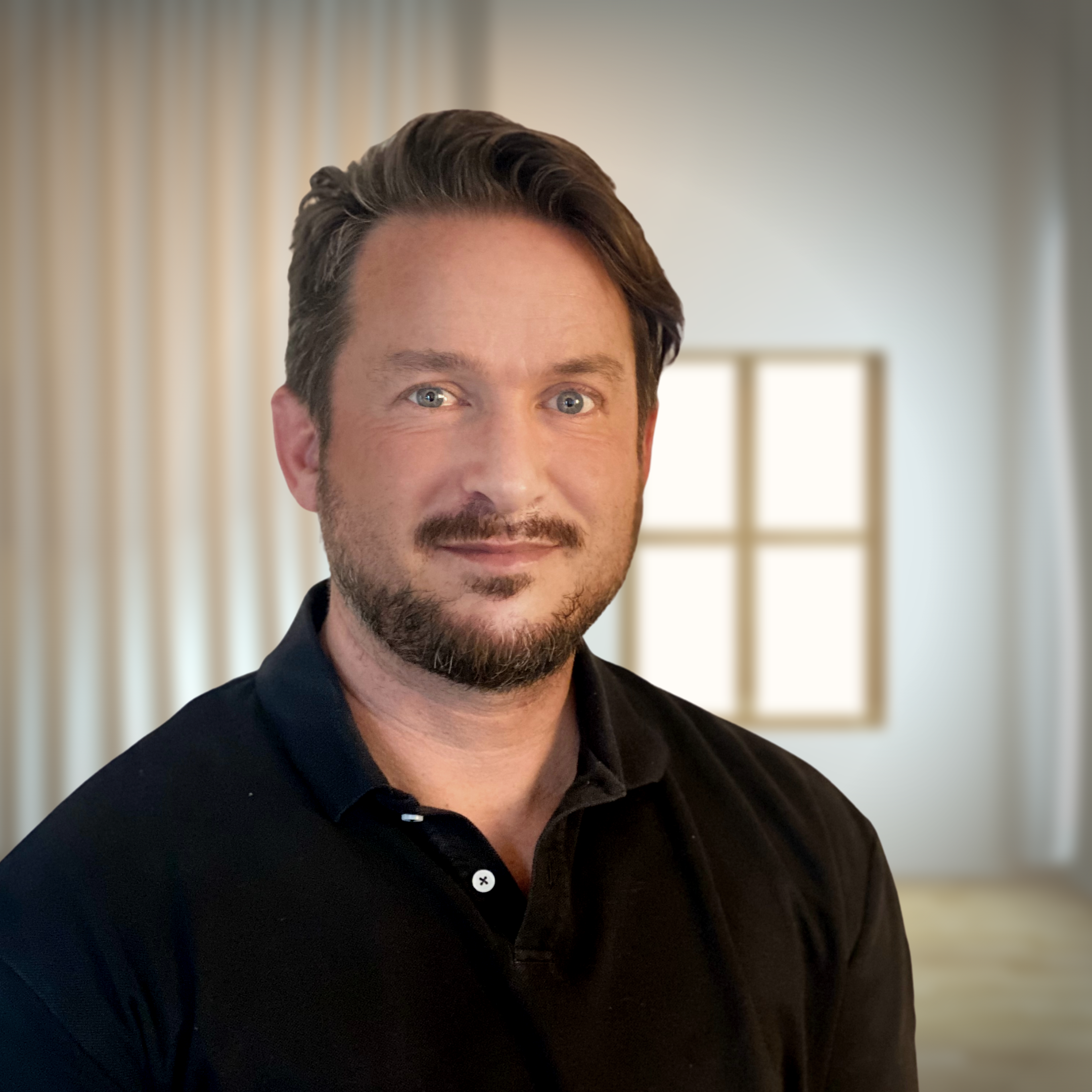 For over thirty years, Darren Main has been teaching yoga and meditation around the world. He is the bestselling author of six books, including Yoga and the Path of the Urban Mystic and Inner Tranquility: A Guide to Seated Meditation. He currently lives in Northern California with his son Jaden, where he teaches Yoga on the Labyrinth inside San Francisco's iconic Grace Cathedral.
Course Curriculum
Day One: Learning to Meditate
Available in days
days after you enroll
Day Two: Learning to Sit
Available in days
days after you enroll
Day Three: The Five Obstacles
Available in days
days after you enroll
Frequently Asked Questions
Why is this course free?
Meditation is like CPR and riding a bike. It's a skill everyone should learn. Money should not be a barrier to learning mindfulness.
When will I get the video lessons?
After you register, you will begin receiving a lesson each day starting TODAY!
I've tried to meditate in the past but always stopped in frustration. Can You help?
Yes! I have taught thousands of people to meditate and I'm confident that with the right instruction you can practice mindfulness too.
I need to purchase anything?
While you may want to invest in a meditation bench or cushion, you can certainly learn without those things.
Can I bring a friend?
Absolutely. This course is a great way to learn to meditate with a friend, partner or co-worker. Simply have them sign up too, and you can learn and practice together.